Yair Ariel • February-2-2017
The BEAM Floor is an exciting interactive floor projector that offers children a variety of fun, motion-activated games. The BEAM Floor is a sophisticated interactive projector game system designed for the professional market. The exciting active play platform offers a varied range of motion-activated games that challenge children to move around the virtual display and engage their whole bodies to play.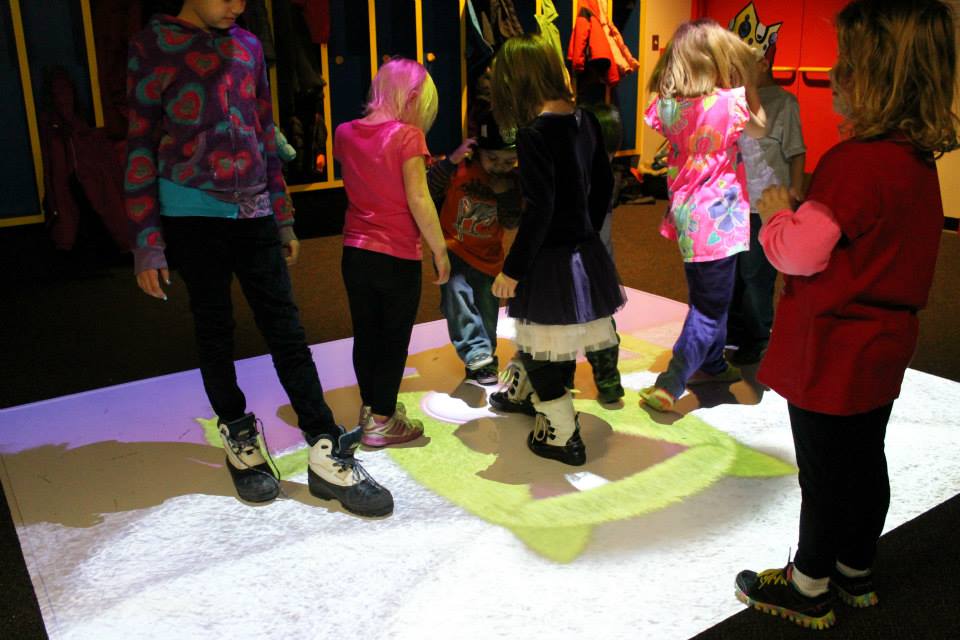 BEAM Interactive Floor
The BEAM Floor is a highly effective, captivating interactive floor for kids as it allows multiple users to move, jump, run, dance and use their hands at the same time. The platform is very good at holding children's attention because it encourages intuitive, natural interactivity and offers a variety of playful graphics and sounds. Kids can spend hours engaged in playing games and moving around to set the sounds and graphics in motion. The interactive floor is primarily designed for young children, but it can easily keep the whole family entertained.
The active games available with the interactive floor include Blitz, which challenges kids to smash falling bombs to score points, Potato Rebellion, which requires players to smash as many potatoes on the floor before they escape, and Drums, which lets them play on a virtual drum set by walking over the drums and cymbals to create their own rhythms and sounds.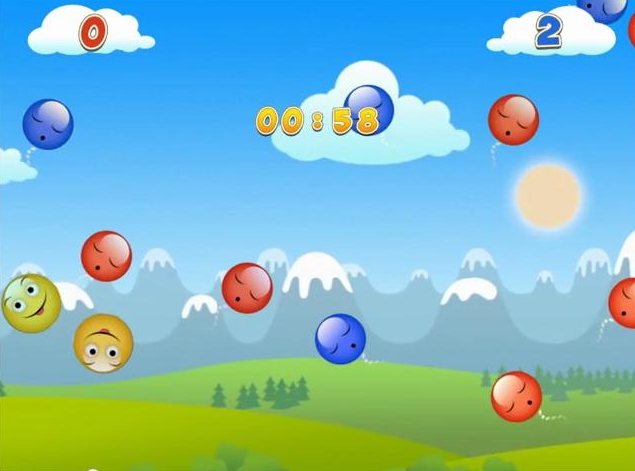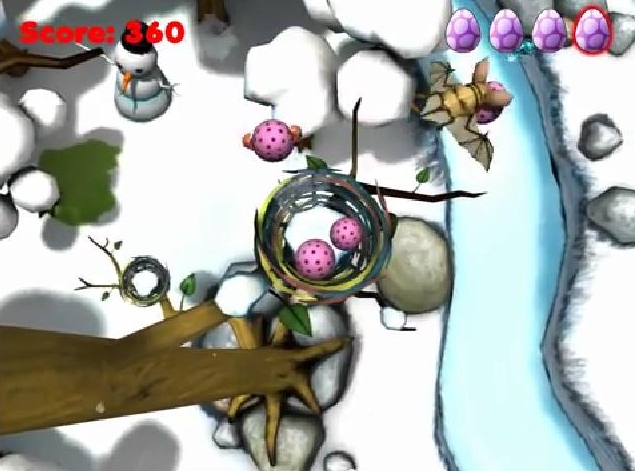 EyeClick has created several entirely new games to provide kids, parents and educators with a greater variety of options. These include BallPitt, Hatch, Emoticons, and Ketchup vs. Mustard. BallPitt lets multiple players jump around the display to bounce colorful balls in the interactive ball pit. Hatch challenges children to save their eggs from eagles that are looking to snatch them. The Emoticons game requires kids to quickly step on different emoticons to wake them up. Ketchup vs. Mustard requires players to jump on and crush as many packs of ketchup or mustard as they can to score points.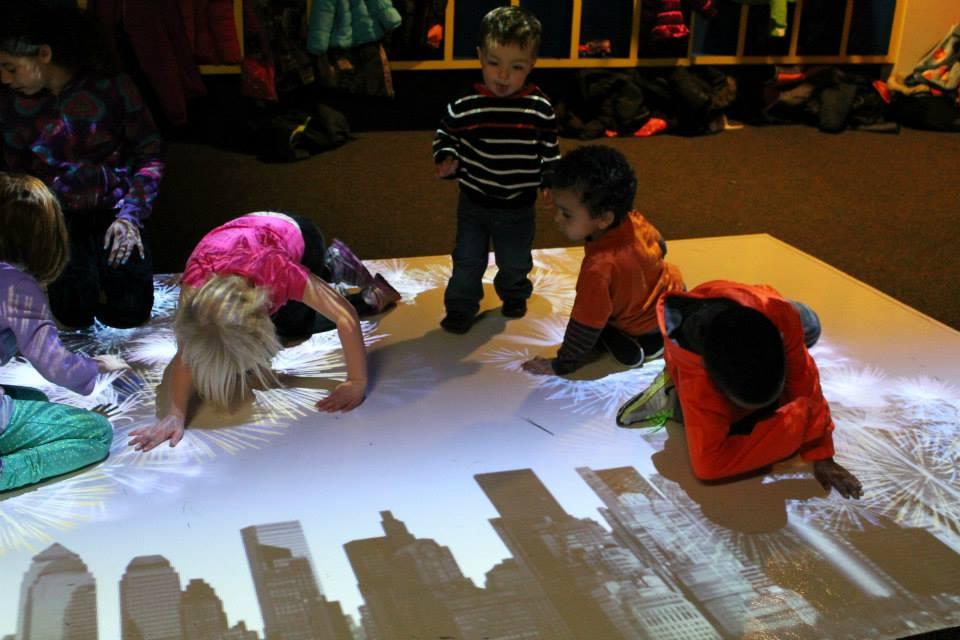 EyeClick has also introduced new graphics for several existing games, including SuperSoccer, a virtual soccer game, Football, an immersive American Football game, Frogz, which requires players to chase and squash frogs in a virtual pond, and Piano, which lets kids play different melodies on a virtual piano.
The EyePlay Floor is available in several versions. The EyePlay Express Package comes with 10 virtual games that are ready to play, the Silver Package lets players choose from 15 different games, and the Gold Package includes all 30 interactive games developed for the interactive playground.
About BEAM
BEAM interactive projector game system, a technology developed by EyeClick, is an award-winning gaming solution with the ability to transform any space into a highly immersive and engaging play area for children. BEAM uses cutting-edge projection technology that mounts to a ceiling, creating an interactive play space on any surface below. You can find BEAM in use at daycares, camps, education facilities, healthcare clinics and many other environments across the globe.
For more information about how BEAM increases customer loyalty and engagement, please visit joinbeam.com.
Related news: