BEAM is Endless Entertainment.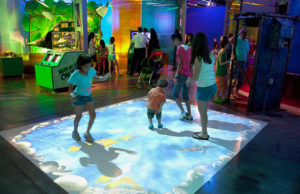 What if I told you the answer to providing limitless entertainment for your business is a BEAM away.  Whether you are a family entertainment center (FEC), doctor's office waiting room, daycare, or center for autism your answer is BEAM.
BEAM is an award winning video game projector controlled by the physical movement of its players.  The future is now. BEAM allows players to be in the game.  In addition, BEAM provides a never-ending source of fun for your clients.
In short, BEAM is a small mountable projector that transforms any surface into a virtual reality portal.  
Create an interactive playground.
School & Daycare: Schools and daycares that have used BEAM are reporting an increase in children's progress.  These facilities can use BEAM to create interactive lesson plans.  They can also create an indoor interactive playground during rainy days.  I remember as a first-grade teacher, at a private school, the kids would get restless when they did not have their outdoor play.  I wish we had this technology 15 years ago.  
Malls & Shopping Centers: In fact, malls and shopping centers have also benefited from BEAM.  They have experienced an increase in traffic just to experience the technology.  BEAM create an interactive experience for all.  You don't have to be a parent sitting on the sideline watching your child, now they can join in.  Your shoppers can take a break in between stores for some entertainment the whole family can enjoy.
Family Entertainment Centers & Gaming Zones:  Entertainment at these centers are static.  Now it can be limitless.  For that reason, you can enjoy an increase in traffic and repeat customers who come to play on BEAM.  At the same time, enjoy not having to clean equipment, fix huge expensive gaming machines, and not having to replace outdated equipment.
Clinics & Doctor's offices:  No more waiting impatiently in play areas where kids share their germs.  Imagine your clinic or practice not harboring a breeding ground for sickness.  Your employees won't hate you for having to clean up the waiting room.  You'll have the most waiting room.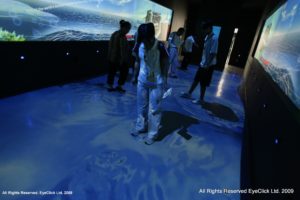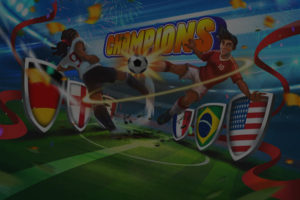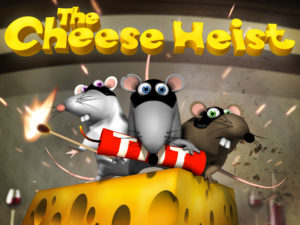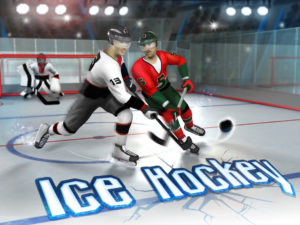 So how limitless is BEAM?  It's endless fun.  Each month new games are available for free to subscribers.  Don't like any of the games.  Don't worry we will make one for you.  Want to brand your virtual playground. No Problem. We can do that too. Surely you want to help children and parents combat childhood obesity.  And you certainly want to provide a unique experience.  Furthermore, you want your business to be the talk of the town and the most popular.  So reach out to us to find out if BEAM is what you need for your business.  You'll be telling us "BEAM me up, Scotty!"
---